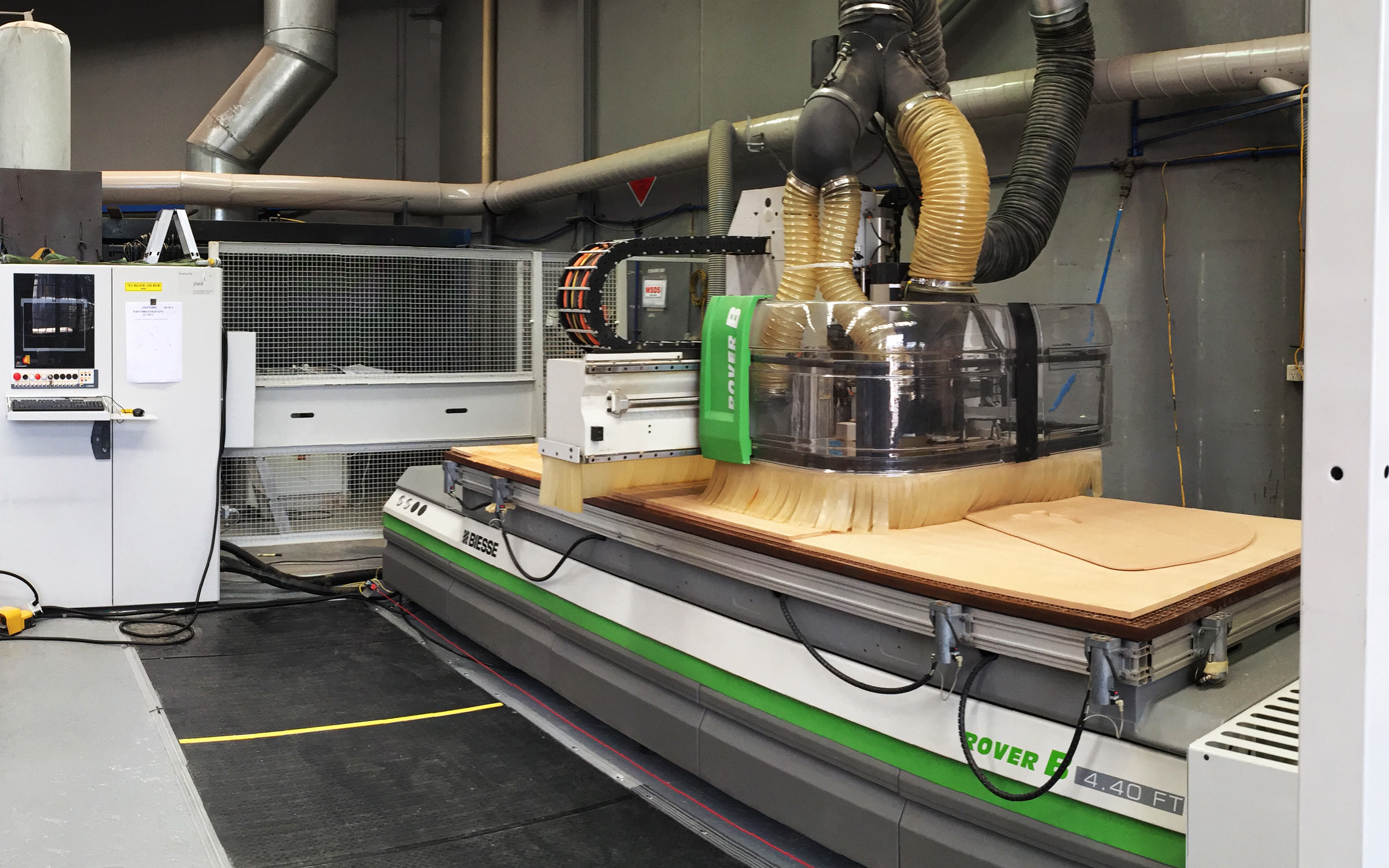 State of the art equipment
We invested in the best machinery so we can consistently produce the quality results. Our high production machinery reduces both cost and lead time on your projects.
Production Work
We cater for both high repetition work and complex projects with multiple individual components. Projects can be delivered locally or nationally in flat pack form, partial and/or fully assembled form.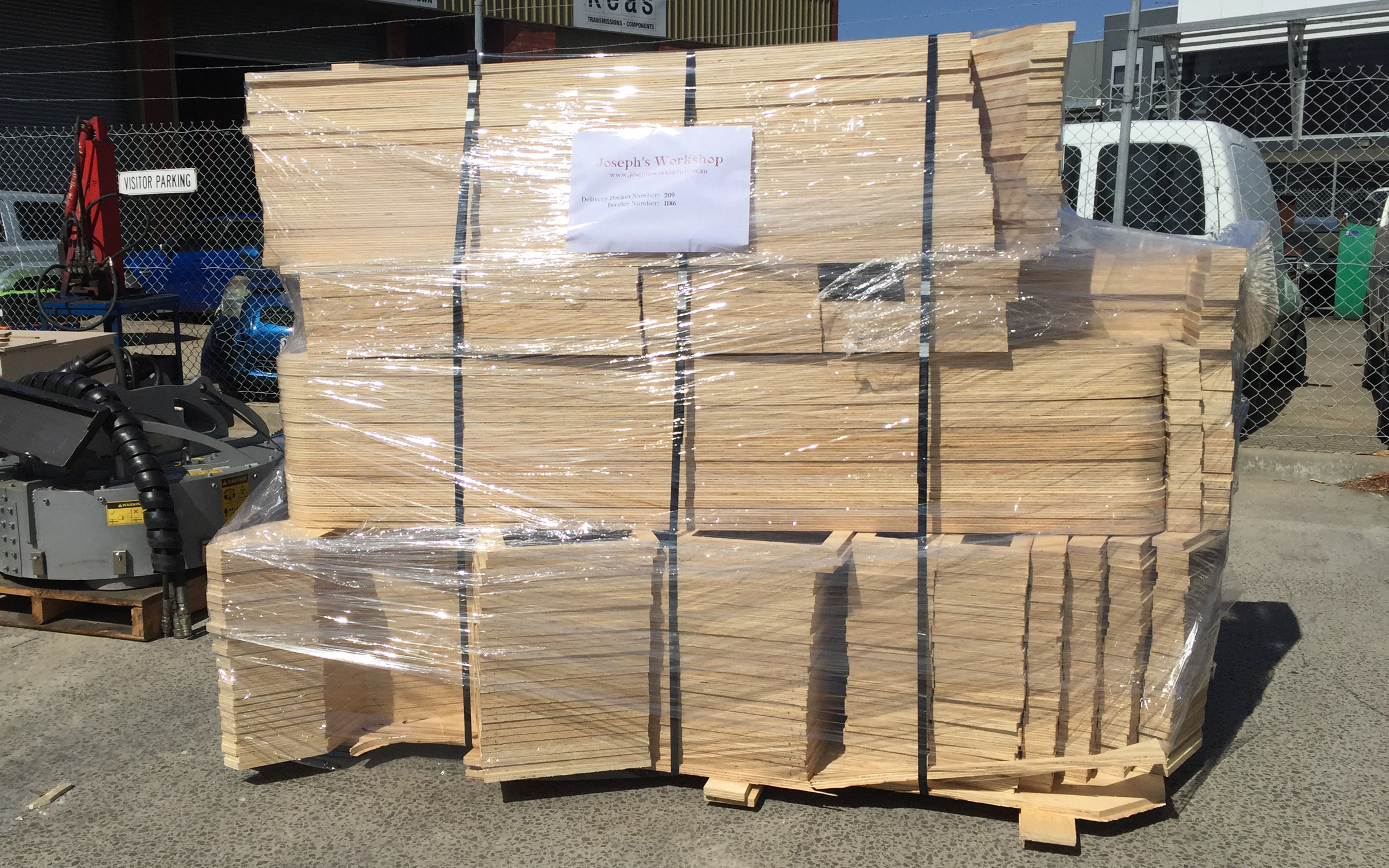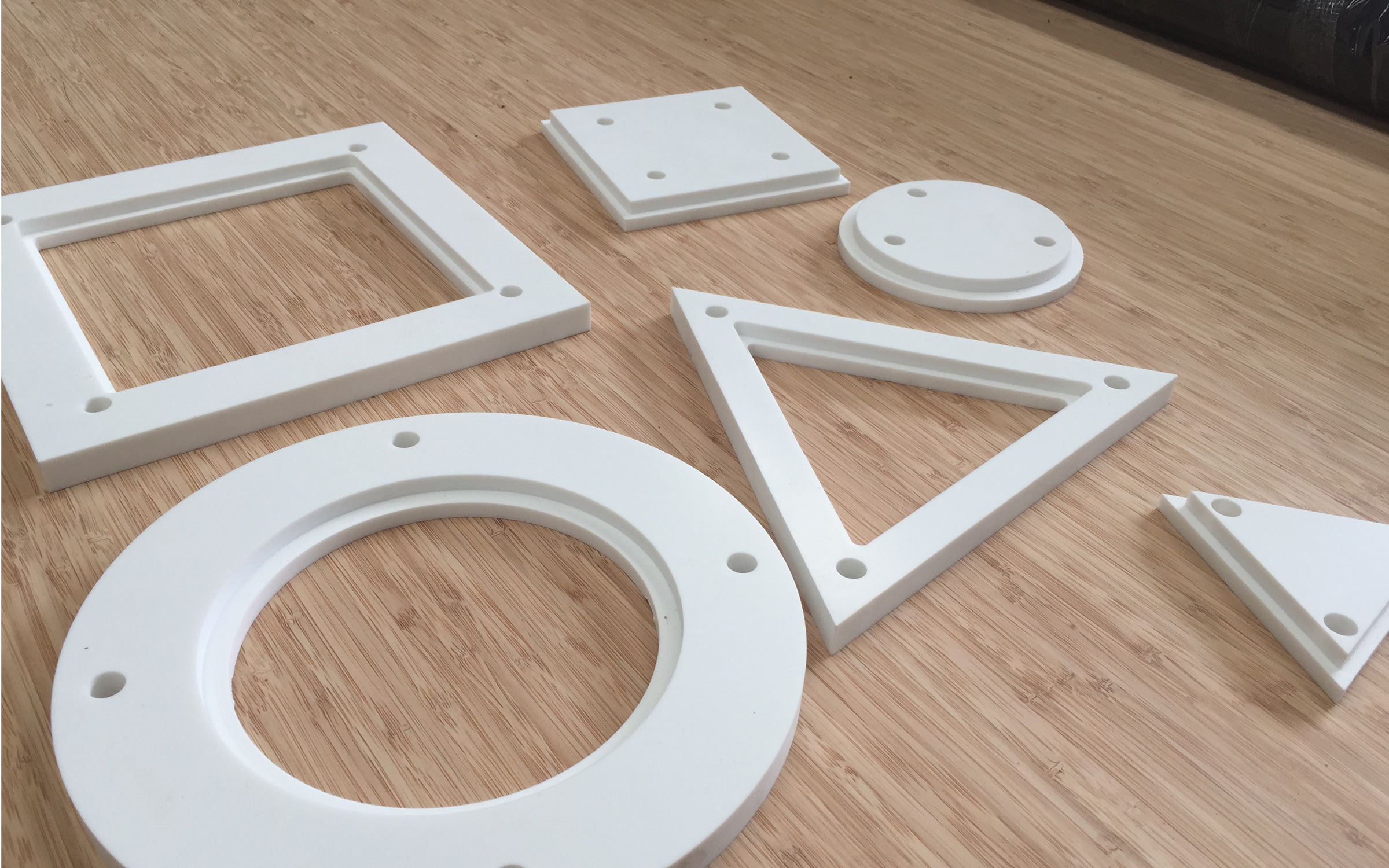 High Quality Finishes
Our attention to detail, coupled with a patient and meticulous approach to our work results in high quality work. 
Complex Machining
We work with many file formats, producing 3D objects for moulds, end use products and artwork.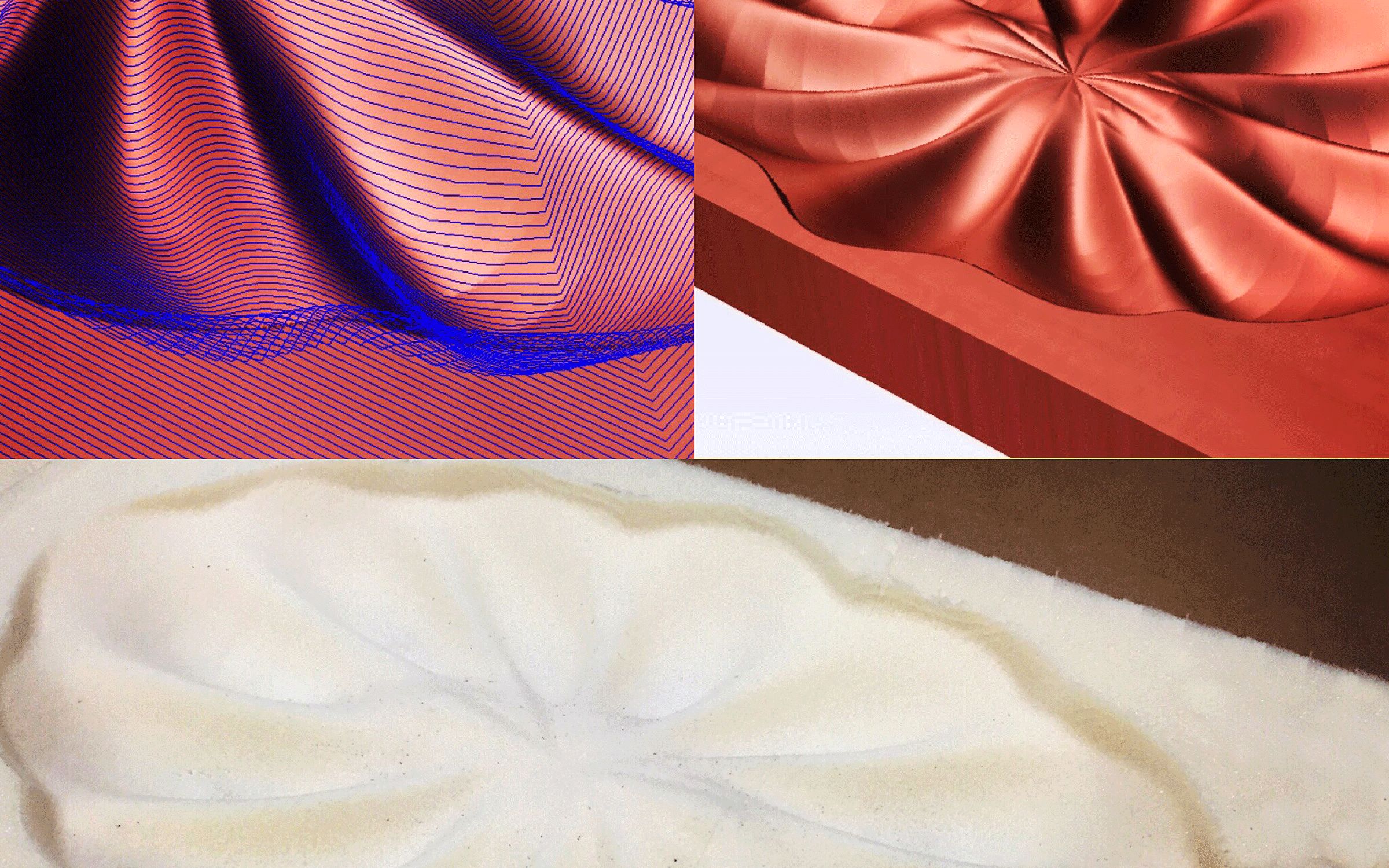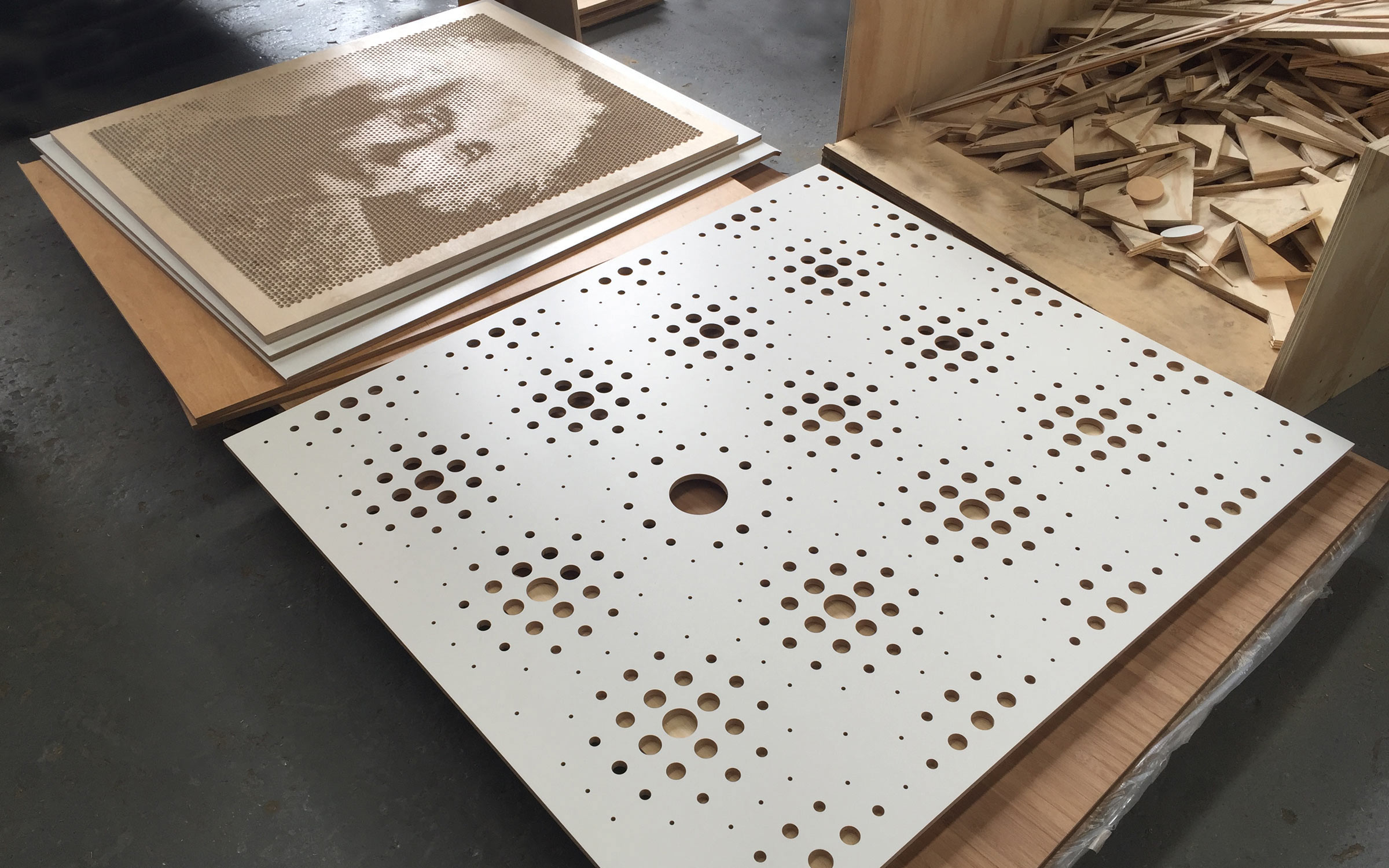 Innovative Solutions
With 20 years of manufacturing experience we are able to offer innovative machining solutions to engineers, artists, architects and designers. 
Broad Range of Material Machining
Sheet Material such as Plywood, Plastics, Acrylics

Solid Timber

Aluminium Composite Panels