Joseph's Workshop has a fully equipped spray booth. We utilise both Automated (Robotic) & manual Spraying methods of materials.
Our robotic spraying system makes our workshop ideal for repetitious pieces that require a consistently high quality finish.
Feel free to contact us to discuss your painting requirements.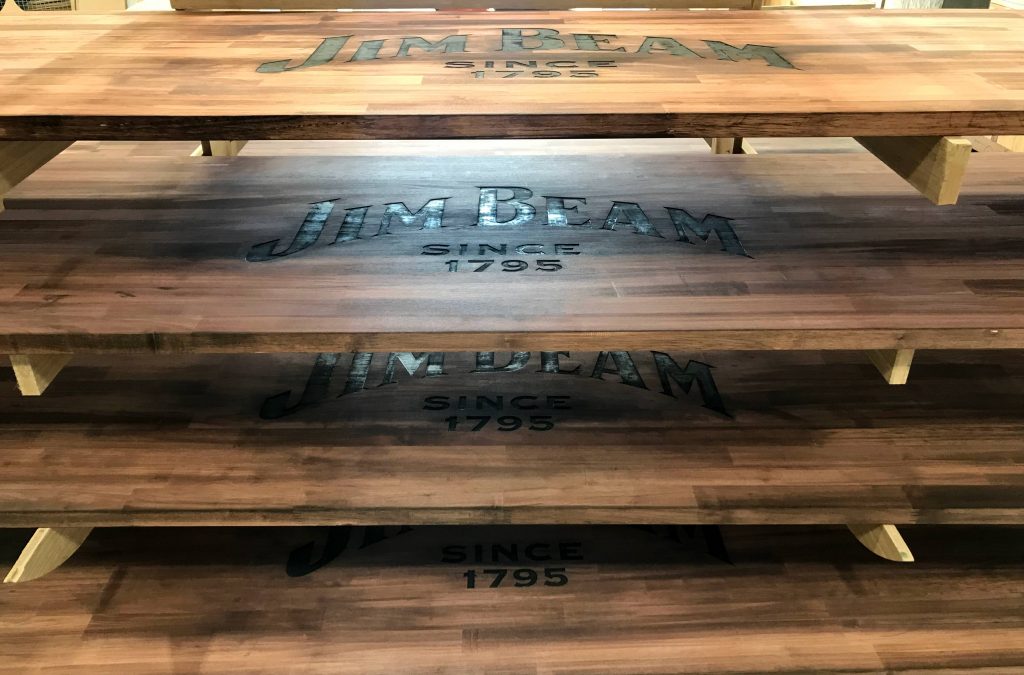 Combining our machining, painting and finishing skills, we are able to product high quality objects.