Design & Production
We are able to offer design through to production of final products (and many steps in between). Be it small consumer items or large structural builds and public artworks, Joseph's Workshop's considered approach to manufacturing delivers high quality products.

Medium to High Volume Production Work
With our automated robotic processes, we are able to manufacture medium to high volumes of complex componentry. Our investment in state of the art machinery, and our extensive knowledge and experience in material processing helps us achieve high quality results.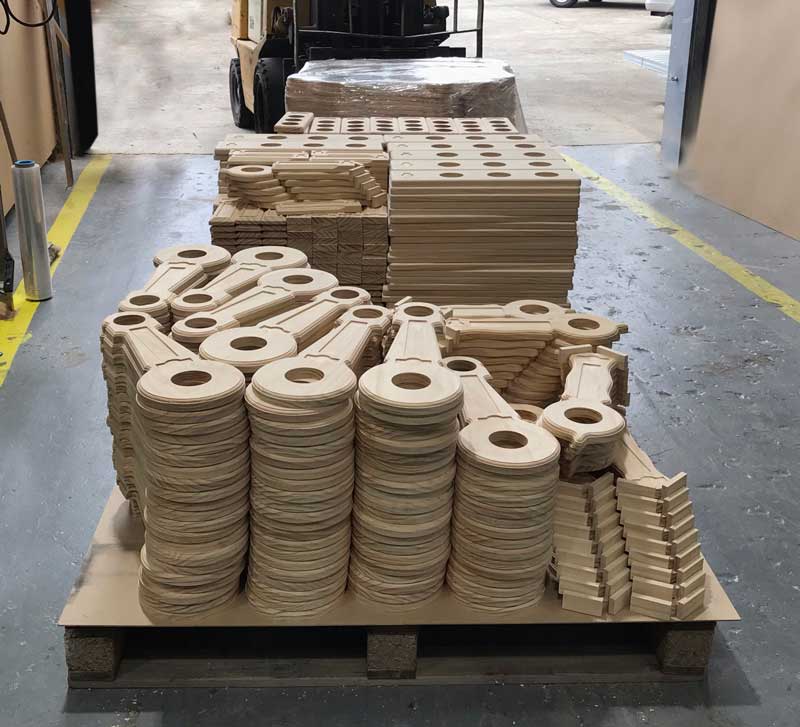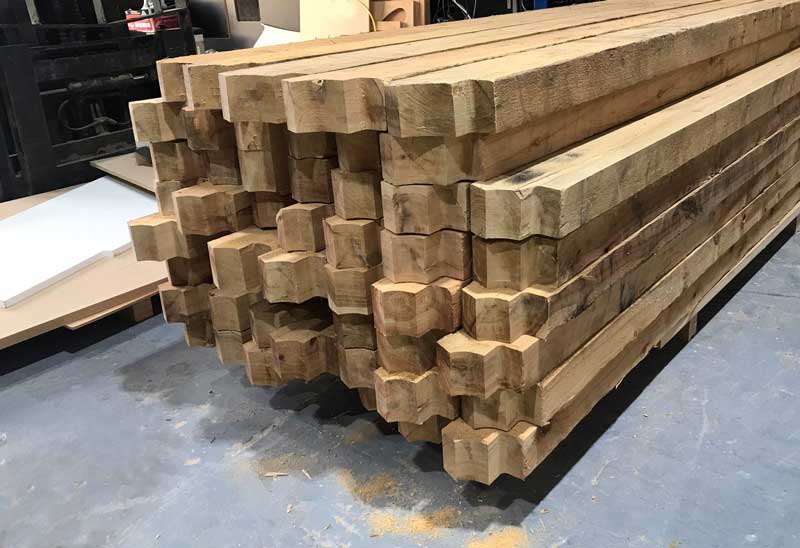 Large, heavy and difficult workpieces
We have large machining capacities, in both size and weight. If we can move it with a fork lift, we can machine it. 🙂